TIMELESS BEAUTY
Inside the walls of the iconic castle of Ioannina, by the lake, IALNA Boutique hotel is build surrounded by the castle's timeless beauty, its traditional buildings and stone-build alleys.
VIEW THE ROOMS
For offers and reservations, please call (+30) 26510 71181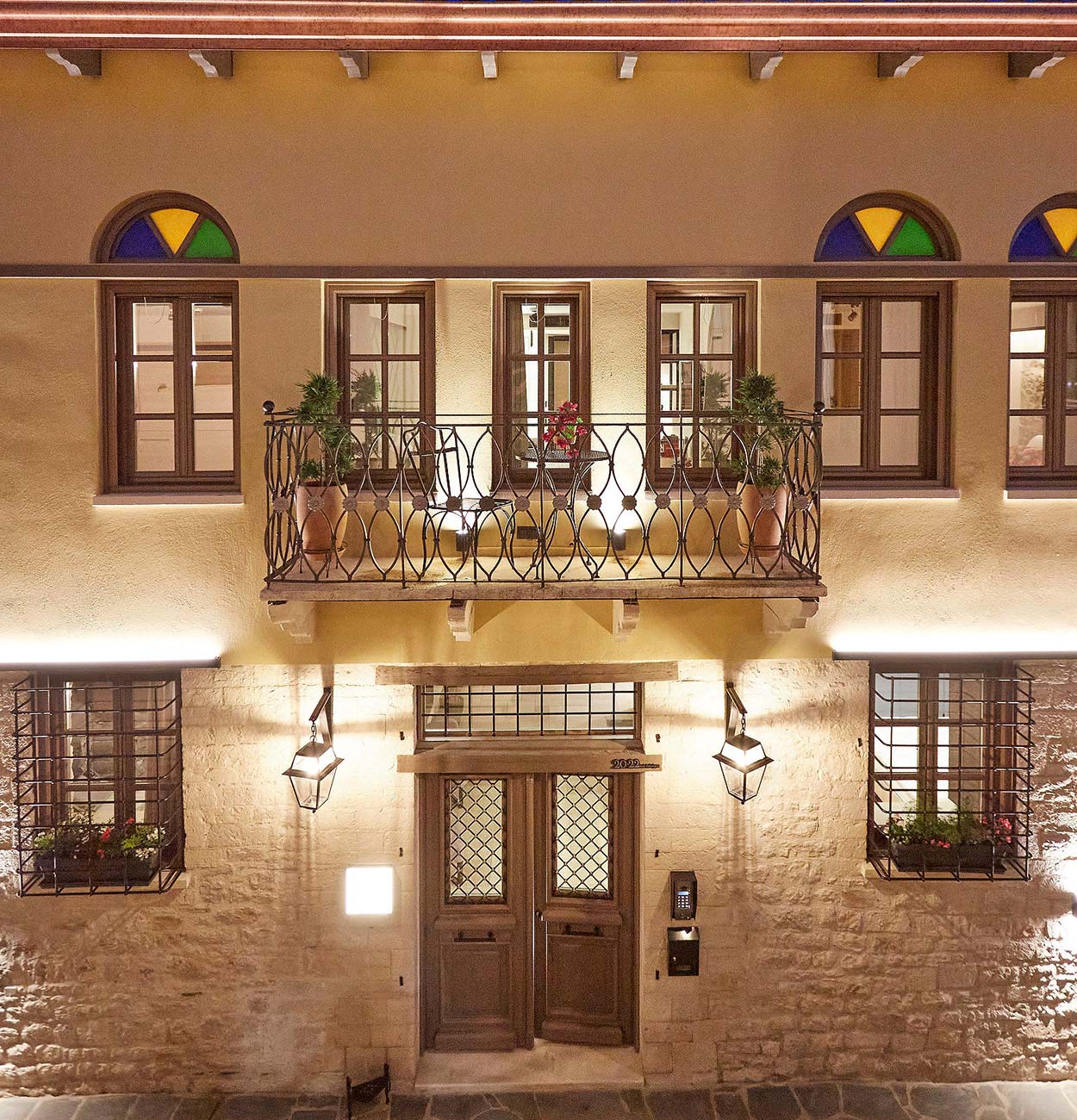 IALNA BOUTIQUE HOTEL
UNIQUE MOMENTS, UNFORGETTABLE MEMORIES
Inspired from the castle town of Ioannina, we designed with a view to creating an environment of timeless beauty while staying in balance with modern decoration and high quality services.
Our desire is for the visitor, upon arriving, to be tranfered to a different era, that will put them in touch with the history and architecture of our city, while enjoying luxury and high quality comfort.
VIEW MORE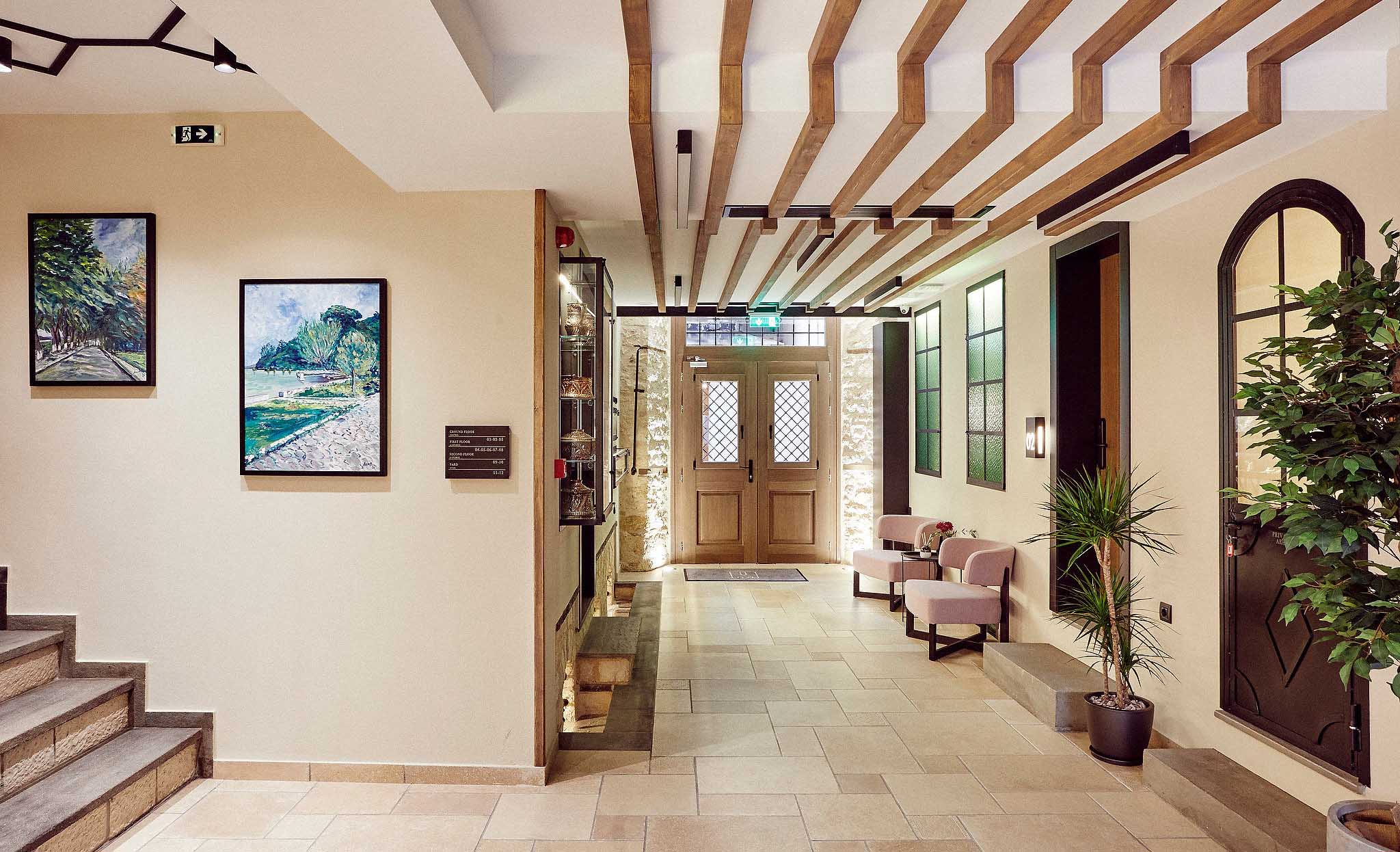 OUR ROOMS
LUXURY & COMFORT
The core of our philosophy is timelessness while maintaining the balance between tradition and modern decoration. Stone, iron and wood prevail creating a luxurious vibe.
Enjoy every contemporary facility of your modern Boutique hotel, whose goal is to offer comfort and luxury, not only in the rooms, but also in the shared areas.
VIEW ALL ROOMS
AUTOMATIC

AIR CONDITIONING
LARGE

BEDS
FAST

INTERNET
STORAGE

SPACE
DAILY

CLEANING
ΜΙΝΙ

BAR
IOANNINA
THE NEWEST HOTEL IN A CITY OF CENTURIES OF HISTORY
Ioannina is located in northwestern Greece and constitutes a crossroad of different civilizations, traditions and cuisine. It is known for their lake, the only lake in the world that has a habitable island in it, but also for its glorious castle that was once the center of the city.
IALNA Boutique Hotel is build inside the castle. There, you can wander for days, inside its robust walls while wherever anyone lays their eyes upon, they can always find an impressive landmark: The Jewish Synagogue, the "Good Pasha" Manor, the "Soufari Sarai" (Turkish Cavalry Men Hall)(18th century.), turkish hammams any many more.
VIEW MORE